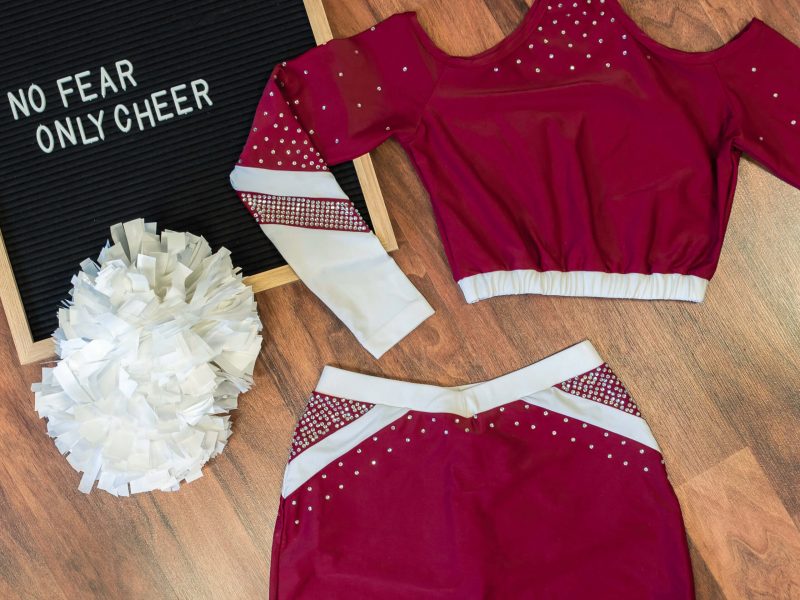 A Quick Guide: How to Take Care of Your Poms
Whether your poms are brand spanking new or they're your favourite pair from some years ago, they need to be cleaned regularly to keep them looking in perfect condition. You'll want to make them last, so here is a quick guide to taking care of those gorgeous pom poms.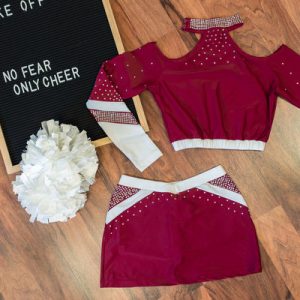 Keep them safe from the elements
It's so easy to keep your poms in the car or place them into the corner of the garage after a training sesh or competition, but pom poms really don't like the heat. So don't leave them in the boot of your car, or in the backseat! We know there's heaps of space there, but it's super important they go with you into the house where they're safe from all weather conditions and temperature.
Hang 'em up!
Keeping your poms in the house though means making sure they're not on the floor or tucked away in your dresser drawer. Hanging them up will prevent the strands from crinkling, but if that's not possible you can carefully lay them in a box. Think of them as a ball dress you don't want wrinkled.
Keep your poms away from inside your bag
Just like the car or garage, pom poms don't like the temperature that builds up in your training bag – not to mention the crinkle factor when they're stuffed in there. No amount of fluffing will save them, especially if you place your poms in the bag first and then dump all your things on top.
Hang your poms from your bag
The solution to not stuffing your poms in your bag is super easy. Just head to one of those cheap dollar shops, sports store or DIY warehouse and get a carabiner to hang from your backpack. Tie two of your streamers together and voila! You have a rad hook to hang your poms from your bag so they can stay aired and fluffy!
Have more than one pair
If you can, aim to have practice poms and then another pair for competition. Talk to your teammates about saving their old poms from previous seasons and keeping them for use at practice. This way, you can rotate them better, and are pretty much guaranteed pom poms with a long life for all your competitions.
Keep 'em high and dry
Try to avoid contact with sweat. And on that subject, it's not a great idea to get any water or moisture on your poms. We get that we can't control the weather, so when running from the car to training in either a light drizzle of rain or a torrential downpour, prioritise your pom poms by shaking them out and laying them out to dry as soon as you can. Use a fan if you need to once you get home, because the last thing you need is for all your gorgeous streamers to stick together!