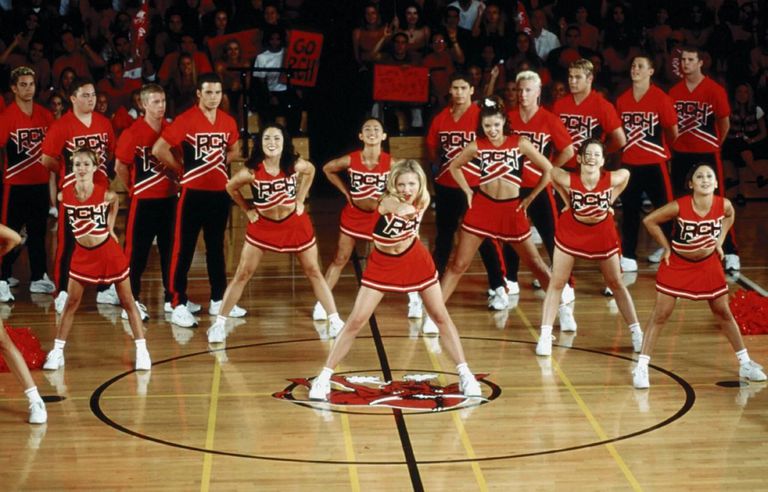 Our Favourite Cheer Outfits From The Classic Flicks
We create the best cheer uniforms that rock the squads – well, we think so anyway! And there's nothing we love doing more! So is there anything out there that can possibly beat that? Well, let's just say that watching cheer and dance movies are pretty high on our list of favourite things to do, especially when it comes to checking out the colourful and creative outfits!
And because we're all about the cheer squad fashion, here are some of our faves!
Bring It On
So this one was guaranteed to be on the top of our list! It's film royalty, that's one thing. But secondly, apart from sassy Kirsten Dunst and fiery Gabrielle Union, their uniforms are just one word – divine. And we can see why costume designer Mary Jane Fort went with red for the girls from the Toro cheerleading squad – it's the colour of success!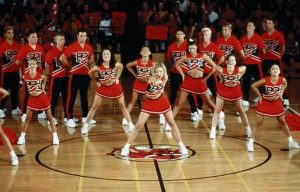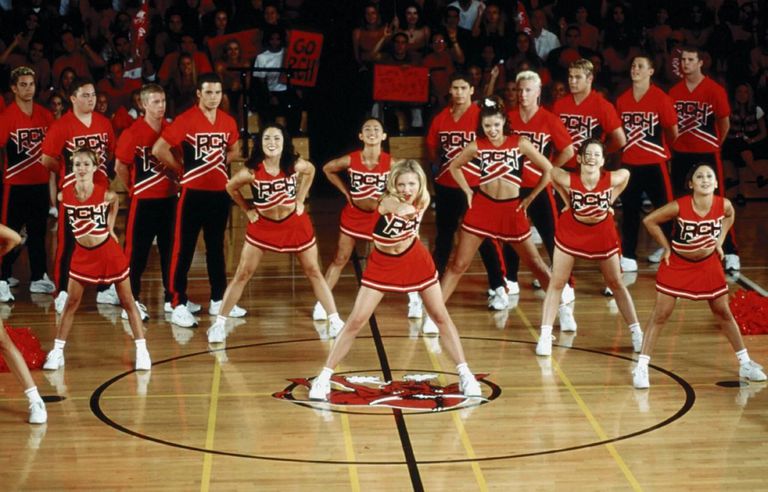 The simple, classic A-line skirts used in Bring It On! are traditional, but still impact audiences of today. Back in the 1990s and early 2000s, cheerleading squads started to tap into more extreme stunts and dance driven routines, so we got to see more flexibility in materials for movement. The A-line skirts in Bring It On! had less bulk and looked totally modern – no wonder the look has stayed strong all the way through to today's cheerleader! They still work and look amazing!
Not only did we love watching Bring It On, we've also made a cameo of our own! Our limited edition black and white Mia Cheer Shoes made their own debut in the latest Bring It On: Worldwide Cheersmack worn by the opposing villain team.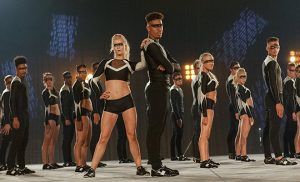 Fired Up!
Orange was the colour of the Tigers in this amazing film that had a hilarious take from the guys' point of view at a cheer camp. And sure, when you think Tigers, you think black and orange, but you might also think of risk taking and adventure! Besides, the dance moves in Fired Up! were inspiring, and every time we watch it, we just want to get up and hit the stage! If you haven't seen Fired Up! then get the girls together for a 'movie night in' and get ready for lots of laughs!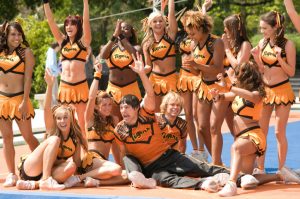 Sugar & Spice
If there was ever a movie that showed cheerleaders could be blonde mask-wearing criminals, it was this one! Unique and super quirky, Sugar & Spice pretty much had the same trending style uniforms – two piece with midriffs in plain view, but the colours were smashing. 1990s and early 2000s looks sported styles that didn't change very much, but there wasn't much to fix because the look just worked, didn't it?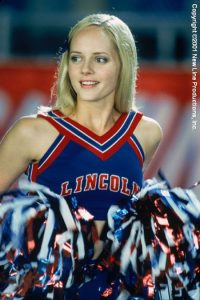 Step Up
No cheerleading outfits in this 2006 classic, but how can you pry your eyes away from the screen when you've got Channing Tatum and Jenna Dewan heating up the dance floor? We love the choreography in this flick, and there are so many dance moves you can take away from it to inspire your own cheers.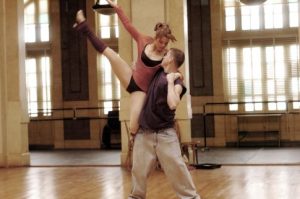 These days, new stunning styles featuring interesting mesh and lace details have taken away from the traditional midriff top and pleated skirt we've seen in some of these flicks. We cheer not only from our hearts, but from our love of the look. Today, we have the choker style, open backs and legging pants instead of skirts, but still honour the A-lines and spandex by embracing them and incorporating them into modern style. Cheerleading has come a long way! Heat up the popcorn, and tune in to a cheer classic to get inspired for your next look!