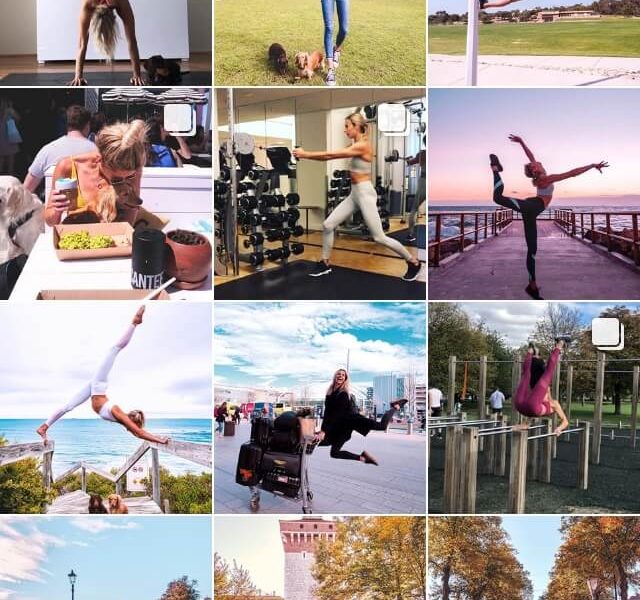 Our Top Fitness Bloggers You Need to Be Following
From yoga teachers to trainers, these stylish and in-shape Insta famous ladies
provide the best source of fitness motivation and style inspo. For a daily dose of
fitspiration and awesome activewear styling, get ready to fit follow and move your
body the healthy way while doing so in style.
@amandabisk (Amanda Bisk)
This former Aussie pole vaulter has such a cool background! She started doing
gymnastics at age three, became a competitive pole vaulter and is now a pro
athletics coach and yoga teacher. What's not to love about Amanda? But wait, have
you checked out her Instagram yet? She's got the goods when it comes to stylish
activewear, and the shots she shares are unreal! From beautiful handstands during
sunset, to backbends on the beach, Amanda's poses showcase the strength she has
to inspire all your fabulous tumble moves!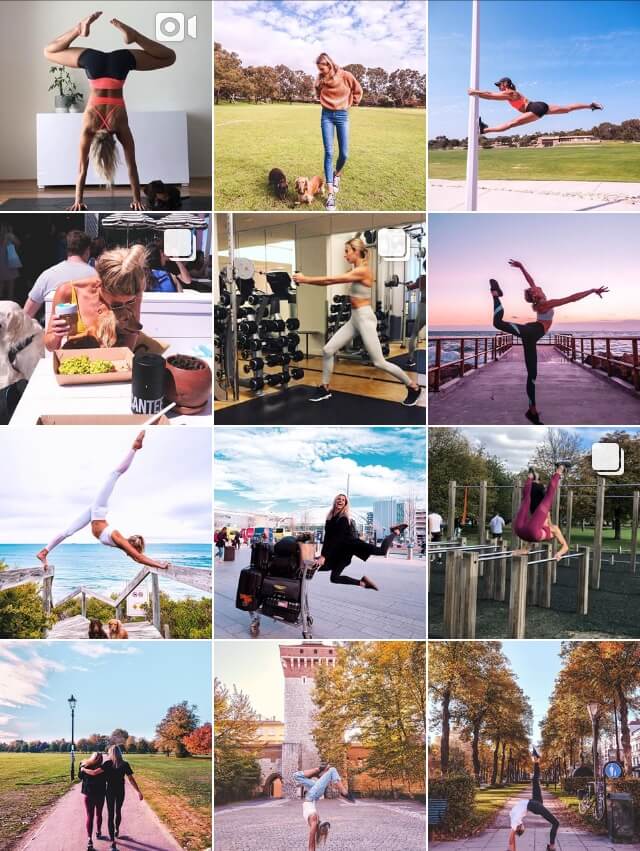 @balletbeautiful (Mary Helen Bowers)
We all know that ballet provides one of the strongest foundations for other dance
styles, and there's no better social account to follow than that of ballerina Mary
Helen Bowers. Her philosophy is 'train like a ballerina', and her stunning Instagram
shots are all ballet focused, so you're bound to find inspiration from her flexibility.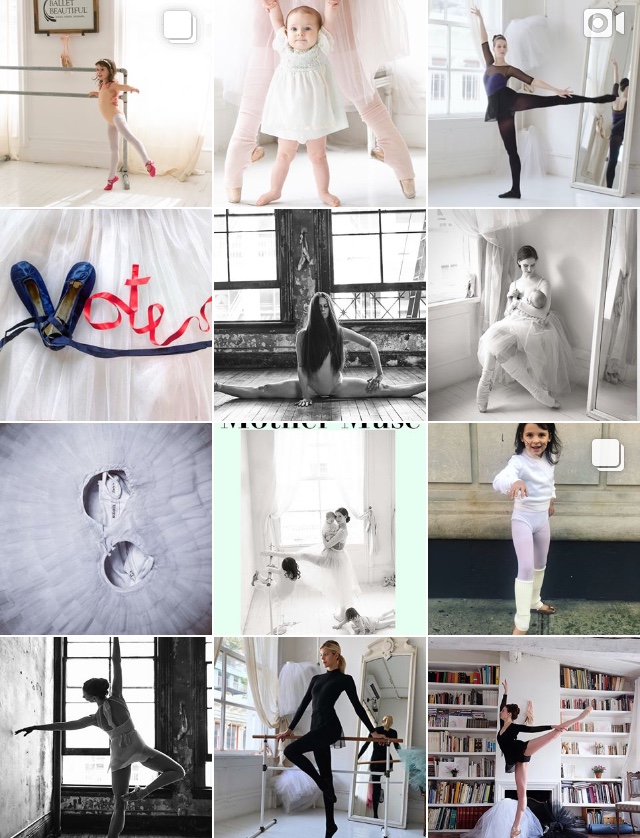 @gypsetgoddess (Caitlin Turner)
Goddess indeed! Caitlin Turner practices yoga and travels around the world – what a
life! If you're looking for the perfect social account to follow, this is it. Caitlin turns
up the heat with her beautiful poses on beaches, on mountain tops, across endless
green fields, and her style is 100% on pointe. The blonde hair, the blue eyes, the
handstands – her healthy lifestyle is the perfect inspiration.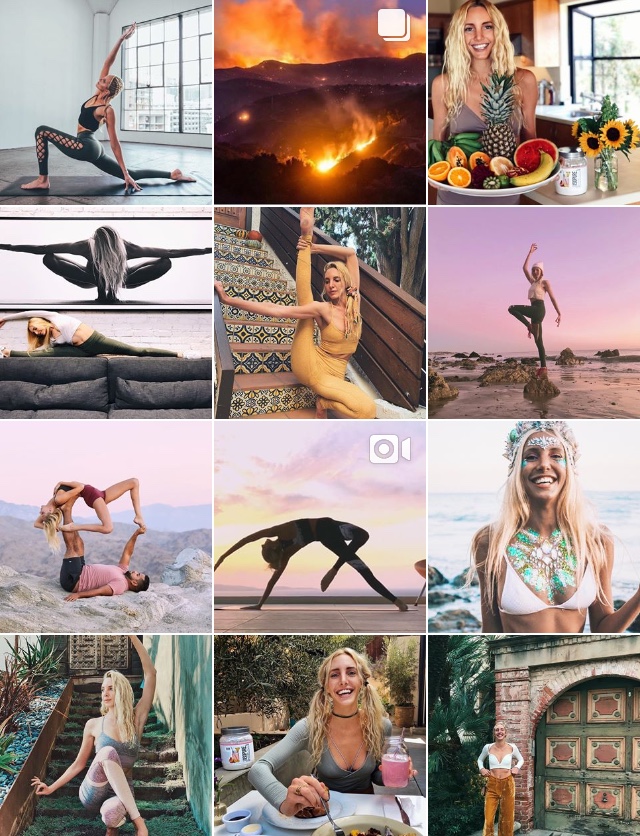 @fitnessontoast (Faya Nilsson)
Swedish personal trainer Faya Nilsson is everything you need and more when it
comes to following an Instagram account that has healthy food, stunning style,
beautiful backdrops, and motivation to stay on track. She'll inspire you to think smart
when it comes to achieving your goals so you can be the best version of yourself you
want to be, and be there for your team both physically and mentally.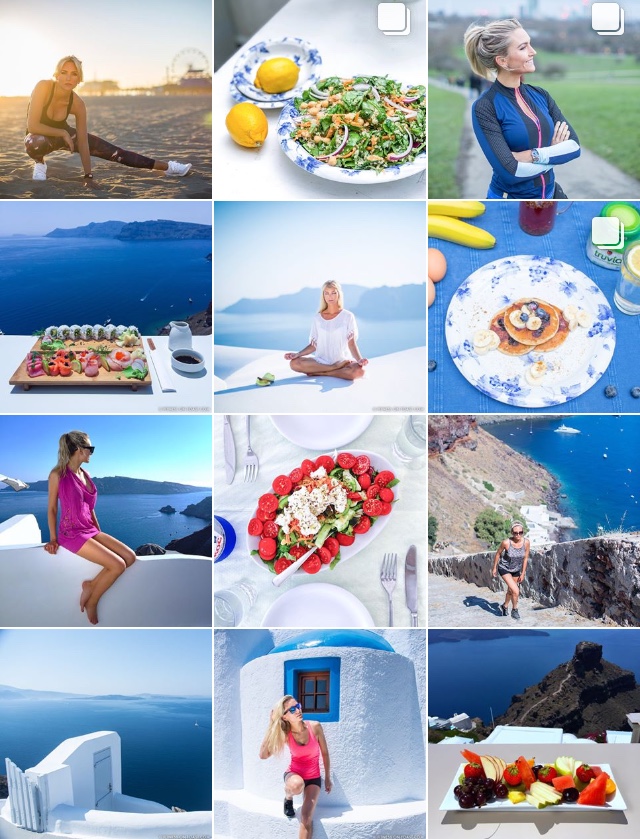 These girls will make you want to live your best life, and will help with the fitspiration
you might need. They're just waiting to help encourage you on your path, because
it's all about achieving personal goals, so check out their socials – you won't regret
it!